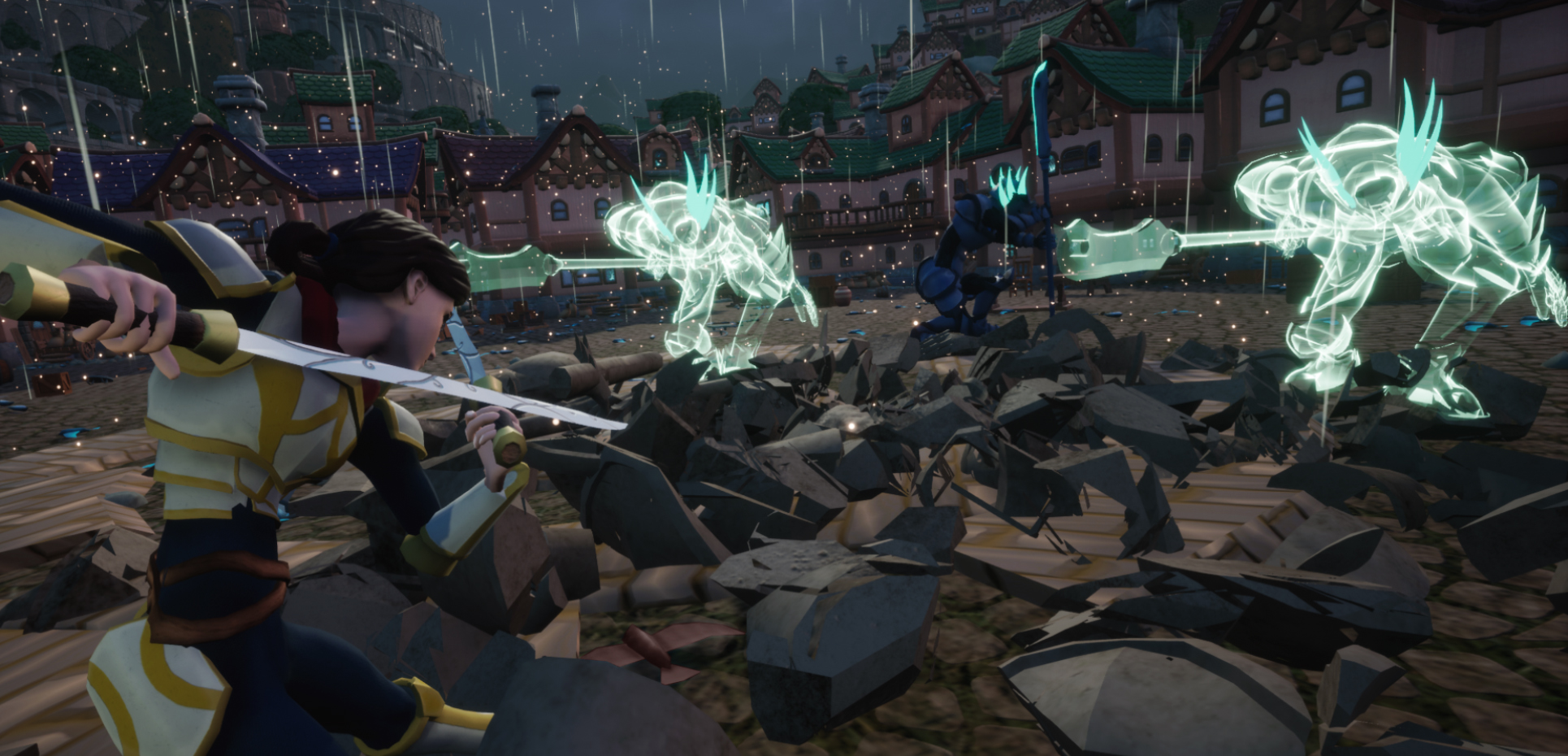 OverThrone
A downloadable game for Windows
OverThrone is a vertical slice of a fantasy inspired, 3rd person action boss fight only game. Block, dash and attack your way in defeating the biggest obstacle you'll ever face, Mordath.
Feel free to upload videos on Youtube! Post it in the comments so the team can watch.
OverThrone Studio:
Programmer:
Designers:
Edward Lu - Producer & Gameplay Designer
Ryan Dempsey - Lead Designer / Main Level Designer & Sound FX Designer
Artists:
Facebook:
https://www.facebook.com/overthronestudios/


OverThrone Studio is comprised of AIE graduates.